Brands we're proud to work with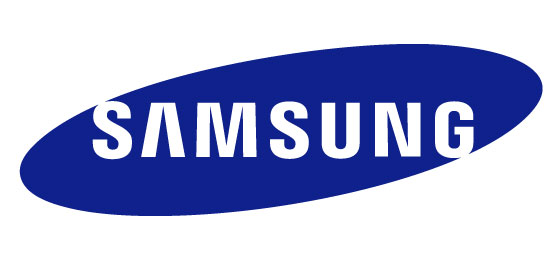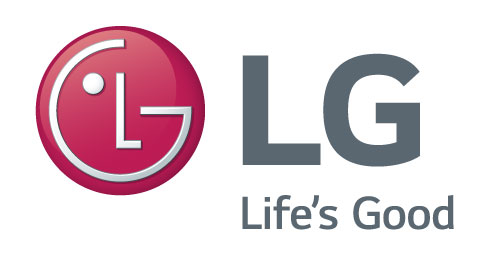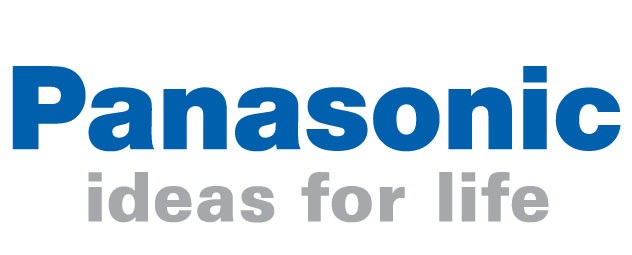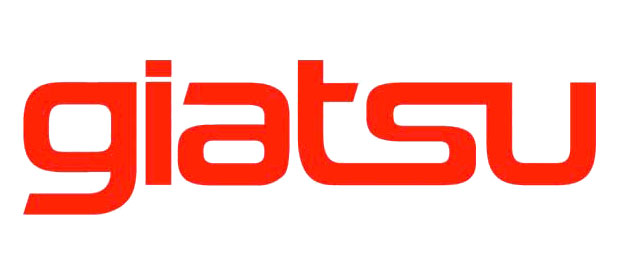 Environment Aware
With climate change becoming more severe every day it's important that we all try and take responsibility for what we do. Here at Air Conditioning And Electrical Solutions, this is done by using the best quality products that use energy efficiently.
This not only helps the environment but also saves you money
…..everyone wins!
Steve's a great guy. Very professional. Clean and tidy work. 10/10 and highly recommended. Very happy customers. Thanks Steve, Heather, Cara and Lennon.
– Stephen Clayton
Steve fitted air con into our living room. Very pleased with it. Makes such a difference! Steve was very friendly done a good neat job and was very tidy during fitting and after. Would throughly recommend him.
– Barbara Tweed
Fantastic service. Very competitive prices too! Steve worked non stop to fit 3 new Giatsu aircondition units and some outside electrical rewiring for us. Really pleased with his work and tidiness! had to put up with some rather loud out of time singing but was well worth it. would highly recommend him.
– Jill Follett
Full install in 4 rooms in one day. Professional and great job done. Would recommend to all.
– Alastair Tufft
Great workmanship and very reasonably priced. Steve is a very industrious and friendly.
– Mike Mowbray
Great job done, no fuss, no mess. Would recommend to all.
– Des Heanue
Would highly recommend Steve for all your Air Con requirements. His quality of work is second to none at very reasonable costs .
– Maggie Cross
Copyright © 2019 | Air Conditioning And Electrical Solutions. (0034) 695 096 453 / (0034) 695 096 454
Site design & build by Northview Creative